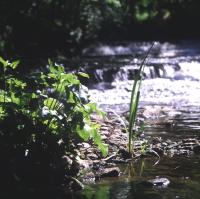 We exist to generate business success for our clients - when they succeed, we succeed. We focus on client interests, on close collaboration throughout the investment lifecycle and on a passionate commitment to improve everything we do. Within our companies, across our group, and together with each of our clients and partners.
Exploiting our corporate experience, our individual talents and our shared skills means we harness the power of the whole group in delivering leading-edge solutions. We offer our employees a challenging international working environment in an expert organisation emphasising quality and continuous development.
We assist with assignments of any size, ranging from short-term consulting assignments to major development projects. Committed to a multidisciplinary approach we provide our clients with reliable, cost-effective solutions. We consider that environmental aspects and community involvement are important part of our acting principles.